The Set of Animals (set of 8)
Other Images: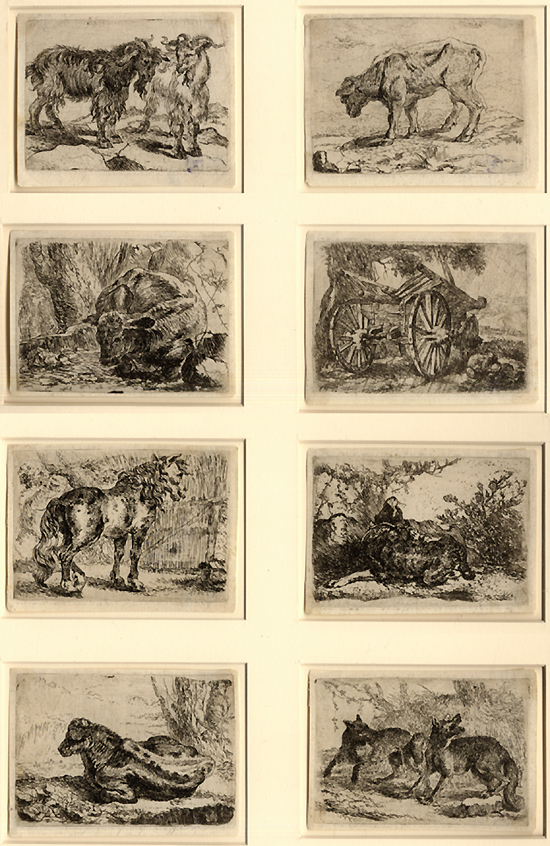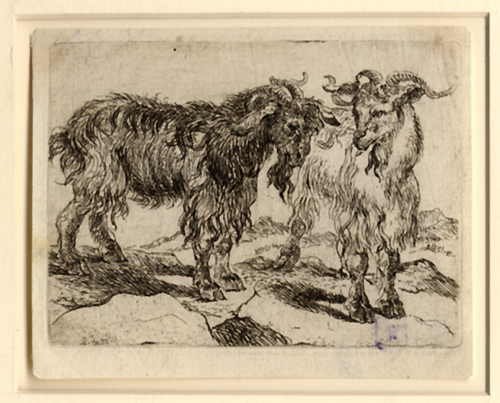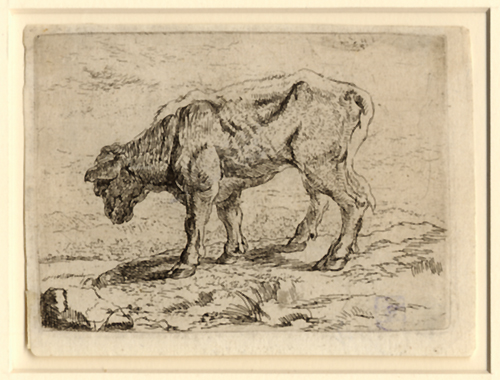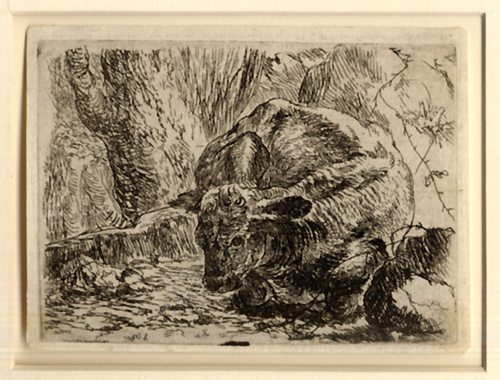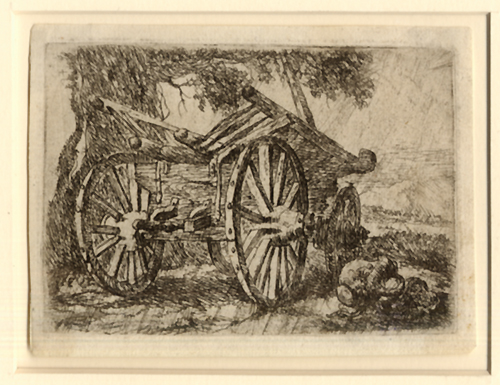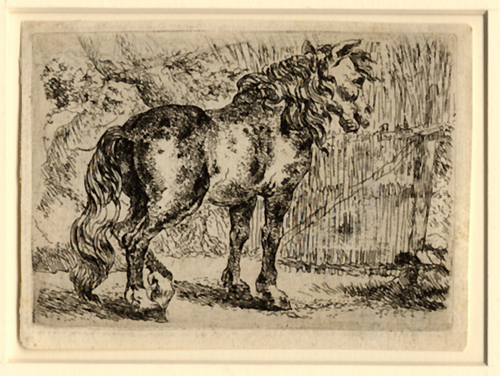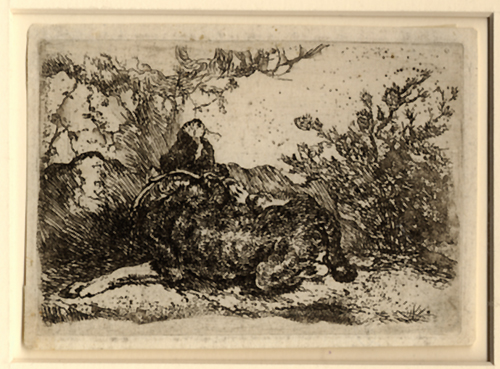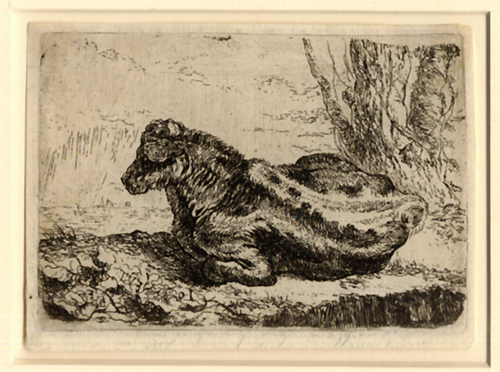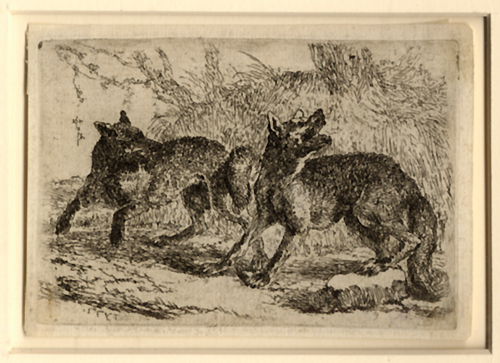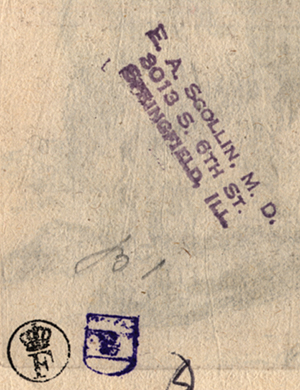 Etchings, 70 x 99 mm, Bartsch 1-8, Hollstein 1-8 i/ii. Superb, uniform impressions of the complete set, on laid paper with small margins and in fine, fresh condition. The set includes Billy Goats, Ox, Horse, Recumbent Dog, Recumbent Cow, Wagon Near a Tree, Recumbent Cow and Two Foxes. Fyt, who was born and worked in Antwerp, was a student of Frans Snyders and the master of Peter Boel. Fyt was one of the greatest animal painters of his time, having entered the Guild of St. Luke as a master at the age of twenty. He made only sixteen etchings and complete sets of fine quality are rare.



Provenance:

King Ferdinand of Portugal (Lugt 968). Ferdinand, Prince of Saxe-Coburg and Gotha (1816-1885), became, in 1836, King of Portugal. Distinctly unusual among monarchs, even art-loving ones, Ferdinand was himself a practicing artist, devoting himself to painting, drawing and even the messy art of etching (several etchings of his are quite well known). He also had a considerable collection, some 3300 lots when auctioned, mostly old masters (Dürer, Rembrandt, Hollar, Schmitt, etc), but including a large group of works by his contemporary, the French artist Maxime Lalanne. His collection was sold in Cologne in 1893.

Freiherr von und zu Aufsess (Lugt 2750). Hans von Aufsess (1801-1872), a great bibliophile and amateur of the arts, is best known as one of the founders of the Germanisches Museum, Nuremberg, in 1852, and as Director of that Museum for the next ten years. His personal collection eventually became the property of the museum, duplicates, and perhaps items not of specifically German interest, being sold off in Berlin in 1913.

The prints here also bear the stamp of E. A. Scollin, M.D. (not in Lugt), an American print collector based in Springfield, Illinois.