Christ Before Caiaphas
Other Images: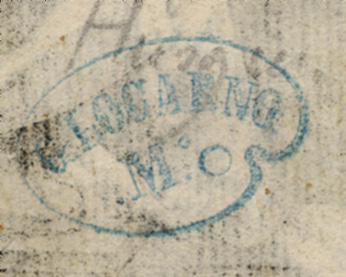 Engraving, 1512, from the Engraved Passion, 117 x 74 mm., Bartsch 6, Meder 6 a-b (of c). Fine, dark impression on thin laid paper, trimmed on or just inside the platemark, slightly unevenly in places, but the subject essentially complete. This is the fourth plate of Dürer's Passion series. Unlike most of the others, it is a totally interior scene and the low ceiling adds a certain claustrophobic quality to the encounter between Christ and the High Priest. Both the faces and the physical attitudes are not generalized, but express different personalities and attitudes. Such "realism" made Dürer's religious images all the more powerful to his contemporaries.



Provenance:

G. Locarno (Lugt 1691). Locarno, who died around 1868, was a painter and worked in Milan. No sale of his collection is noted by Lugt, but it was apparently large, focusing on old master prints of many different nationalities.